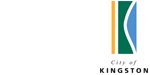 POSTED: 1:20 pm
The DeakinTALENT programs and services offered by the Graduate Employment Division prepare Deakin st...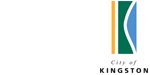 POSTED: 16th Nov
In Europe, 80% of domestic and commercial building construction is done off-site. Buildings are cons...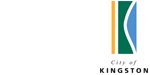 POSTED: 15th Nov
The Cheltenham Community Centre has a Broadband for Seniors internet kiosk, which features a compute...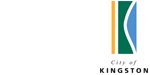 POSTED: 4th Oct
Peer Camp helps young professionals build up skills and confidence as they establish themselves...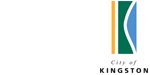 POSTED: 27th Sep
Do you own a small business in Victoria? We understand your business is more than a full-time job an...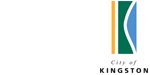 POSTED: 25th Aug
Learn Local organisations across Victoria offer a range of education and training programs designed ...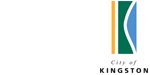 POSTED: 27th Sep
A new Australian Government program aims to make it easier for businesses to find and recruit young ...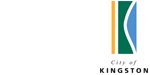 POSTED: 11th Jul
The Victorian Government's Skills and Jobs Centres (SJCs) are enabling workers to move to new ...