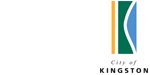 POSTED: 5th Jul
It's time to have your say! In 2020 a new job services system will be introduced and the Austr...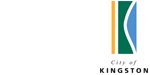 POSTED: 28th Jun
Gain a better understanding of the pillars of good metal health and learn what practical strategies ...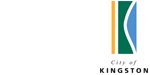 POSTED: 27th Jun
The Victorian Chamber of Commerce and Industry is always looking for talented people to join its tea...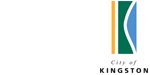 POSTED: 22nd Jun
That's more than 1100 a day, and many of those jobs were created by small to medium businesses...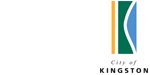 POSTED: 21st Jun
From leadership and management to business, finance and productivity, the Victorian Ch...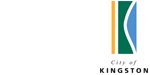 POSTED: 15th Jun
There are a range of exciting roles currently listed on the EDA website: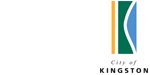 POSTED: 15th Jun
The Australian Bureau of Statistics (ABS) actively encourages flexible working arrangements, and has...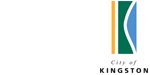 POSTED: 13th Jun
The eight one-day workshops provided by carefully selected professional educators focus on growing y...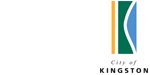 POSTED: 1st Jun
If you studied maths, science, education or nursing at uni, you may be eligible for the HECS-HELP be...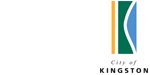 POSTED: 1st Jun
Helping you understand all the grants and assistance available to your manufacturing business. ...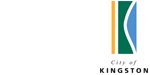 POSTED: 7th May
In September this year The Bayside Glen Eira Kingston Local Learning and Employment Network (BGKLLEN...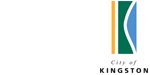 POSTED: 27th Apr
Youth Jobs PaTH (Prepare-Trial-Hire) is a flexible program that makes it easier for you to find and ...